MPA NETWORKS
Together we work to boost the effectiveness of Marine Protected Areas
News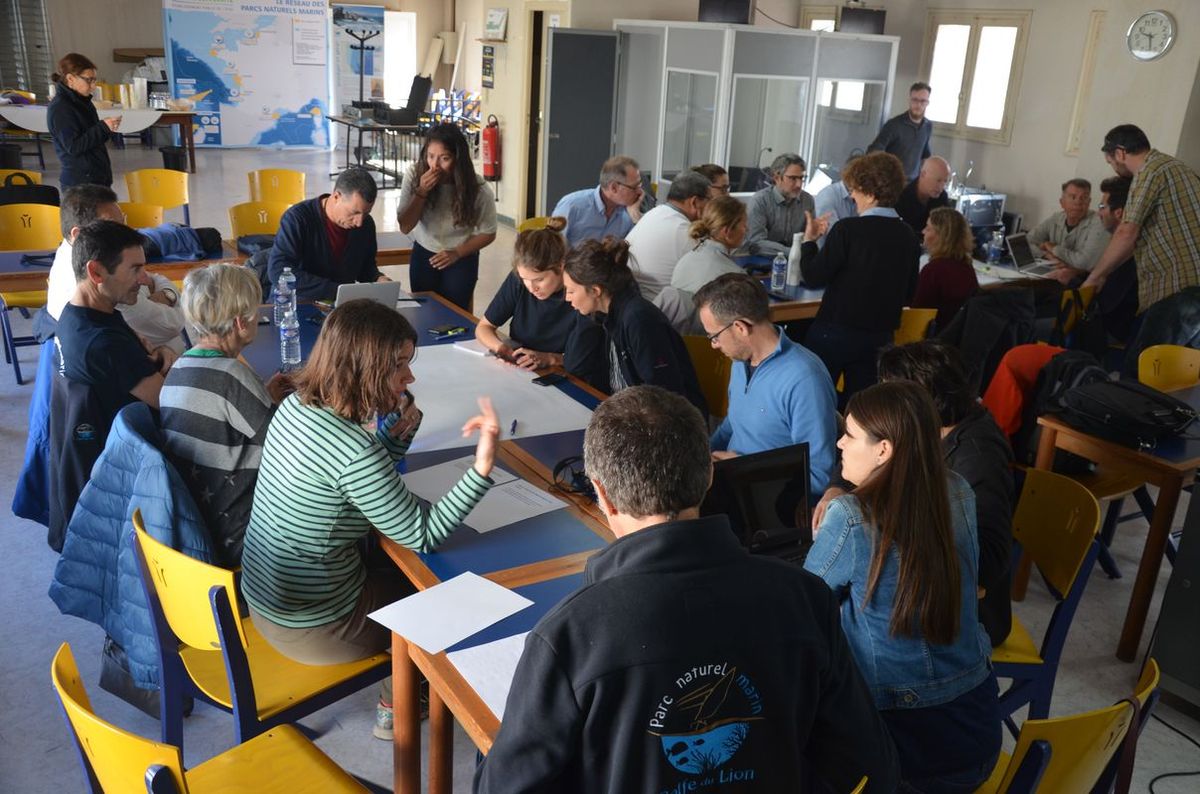 focus
Thematic Working Groups
Three Thematic Working Groups on fisheries, mobile species, and financing will be set up during the project. These Working Groups will act as advisory bodies to the MedPAN network, with the aim to support and increase the network's expertise and efficiency on a number of MPA key issues.
The objectives of the working groups are twofold:
Constitute a pool of experts that can be directly requested for technical support by MPAs of the network,
Advise and provide technical support for the development and implementation of the network's activities.


focus
Forum of Marine Protected Areas
The Mediterranean MPA Forum triggers a unique process during which MPA managers, policymakers, socio-economic actors, civil society and the scientific community will share experience, best practices and knowledge to tackle together the challenges MPAs face in the region.
The Mediterranean MPA Forum will mainly target decision makers to inform them about the current status, needs and initiatives of the MPA Community and pave the way for the preparation of Med post 2020 recommendations and the integration of those recommendations at international, European, national, and local levels.
Key Facts
10
Partners and 21 Associated Partners
32
Months Project duration